- the Niagara Certified Developer in Germany

ProSystems is the partner for system consulting and software development as well as authorized and certified developer for Tridium's Niagara 4 Framework® in Germany. We integrate hardware and software to realize our customers' visions and support you from initial consulting to support.
Are you looking for individual software solutions, interfaces or drivers for your open energy management or building automation system? Then you have come to the right place!
We offer a wide range of Niagara 4 based solutions and modules for integration and automation as well as building energy, alarm and fault management.
With our many years of experience with the Niagara Framework®, we are at your side as a development partner in realizing your plans for an open and digital future.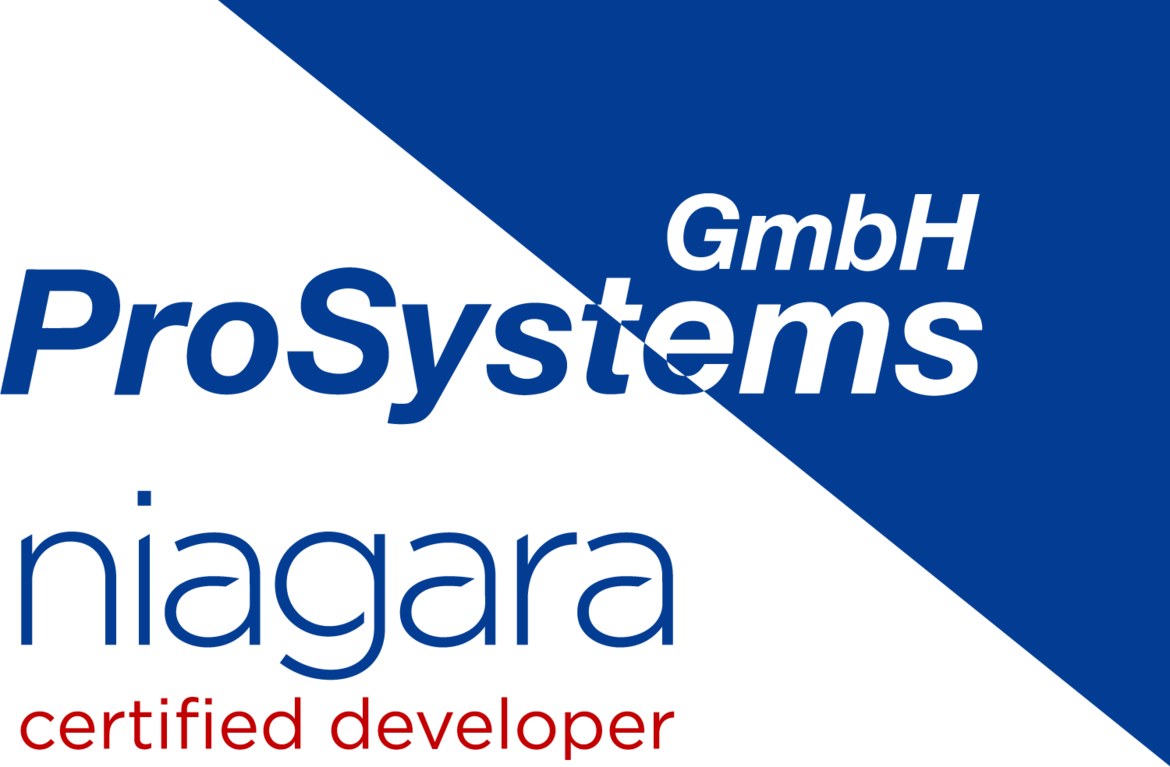 Our range of services includes the implementation of complete projects in the field of IT-based automation, from the field device level to the interfaces for PPS, MES or ERP systems. We are always working to expand our range of services to include new areas of expertise, especially in the fields of energy, building automation and building management systems, as well as additional development, consulting and support services.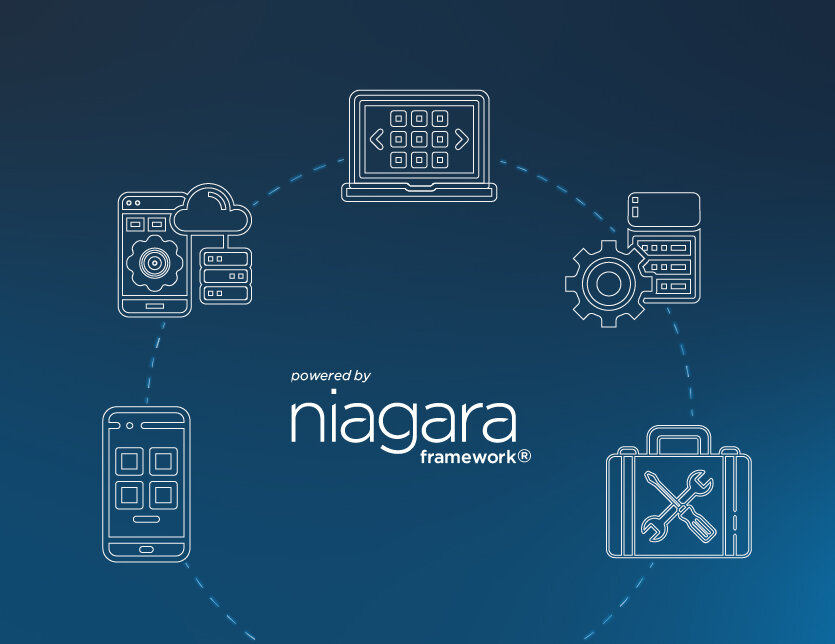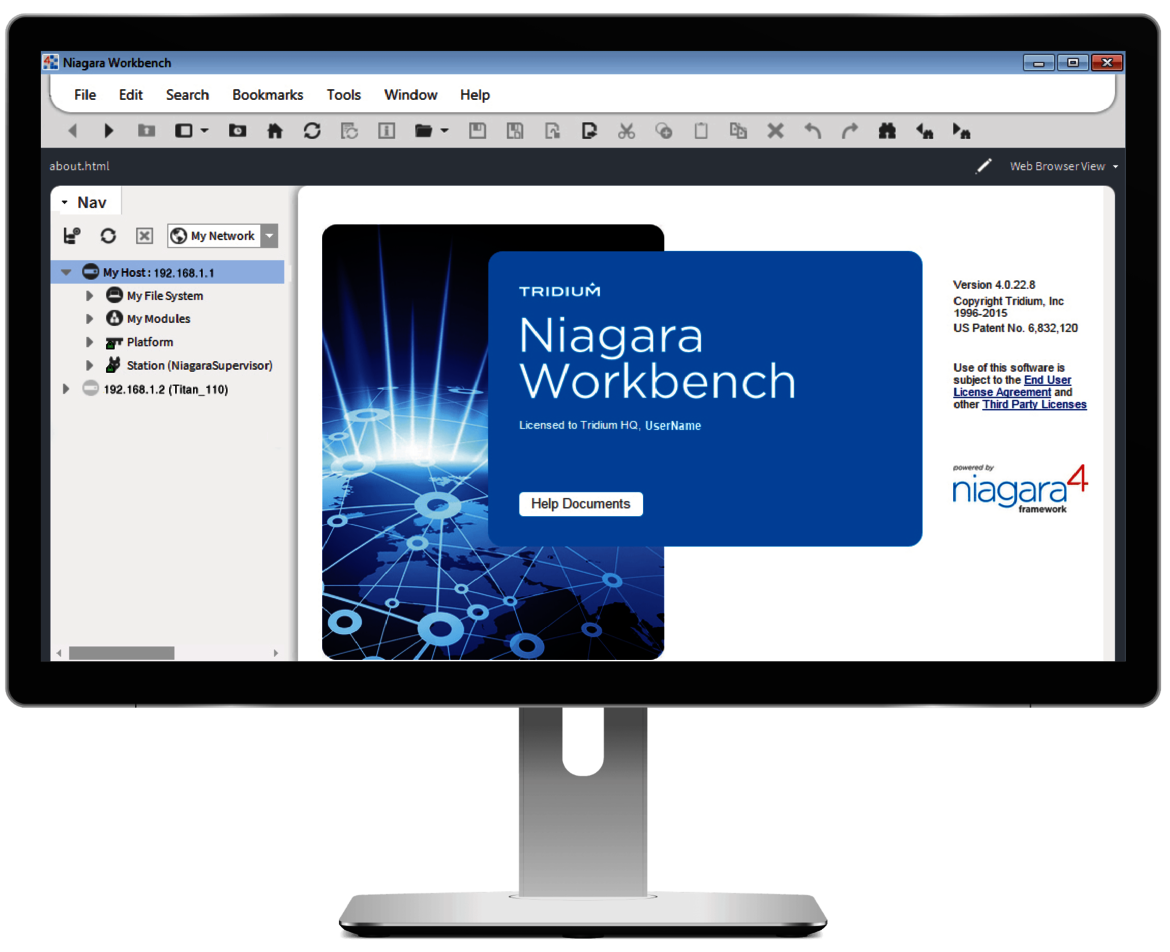 Our Niagara 4 based solutions
Niagara 4 relies on the Niagara Framework in a new way. It is more independent of browser plug-ins and faster and easier to use. End users can directly access, analyze and act on a wide range of operational data. As an open framework, Niagara 4 offers a number of notable enhancements that enable enterprises to make the most of the Internet of Things.
Niagara Marketplace Seller
Experience the power of OAS and ProSystems with Niagara Framework. Discover our intelligent Niagara Framework-based software solutions and our range of Niagara-based drivers and applications on our website and now in Tridiums new Niagara Marketplace.
Check out our Niagara Framework based developments. We offer everything from graphics and function libraries, UIs, HMI, BMS, tools and utilities, applications, drivers as well as specifications for Niagara solutions.
Don't miss it! Visit us at Niagara Marketplace and enter a world of unlimited automation possibilities. Enhance your automation journey with OAS - your authorized Tridium authorized distributor.