Your career at ProSystems!
Everyone's talking about it - we're doing it. Software Services and Solutions for Smart Automation
We are the system consultancy for software development and IT services for Tridium's Niagara Framework®. ProSystems GmbH is a direct partner and authorized developer for Tridium in Germany. ProSystems is the development partner for all kinds of M2M communication, on Tridium platforms as well as on Windows, Linux, VxWorks, PxRos, VRTX, VMS and many others. ProSystems integrates hardware and software to realize our customers' visions.
Are you committed, outgoing and open-minded for new technologies and challenging tasks? Then we look forward to receiving your application documents and your next possible starting date.
Please apply by e-mail to: karriere@prosystems.de
Field of Study Computer Science
Bachelor of Science in Computer Science (m/f/d)
Formerly called "applied computer science" (and now just "computer science"), this field of study aims to design and implement practical computer science projects in an operational and business environment. Economic and consulting-specific aspects are taken into account and students are prepared for future assignments in national and international environments. In addition to the core subjects, emphasis is placed on project management, web engineering, network and communication technology and databases. In the local modules, theoretical computer science is supplemented with compilers and their tools, as well as specific topics in practical computer science or consulting. The curriculum is rounded off with in-depth knowledge in knowledge-based and interactive systems, as well as other elective modules.
Duration of studies: 3 years (6 semesters); start of studies in October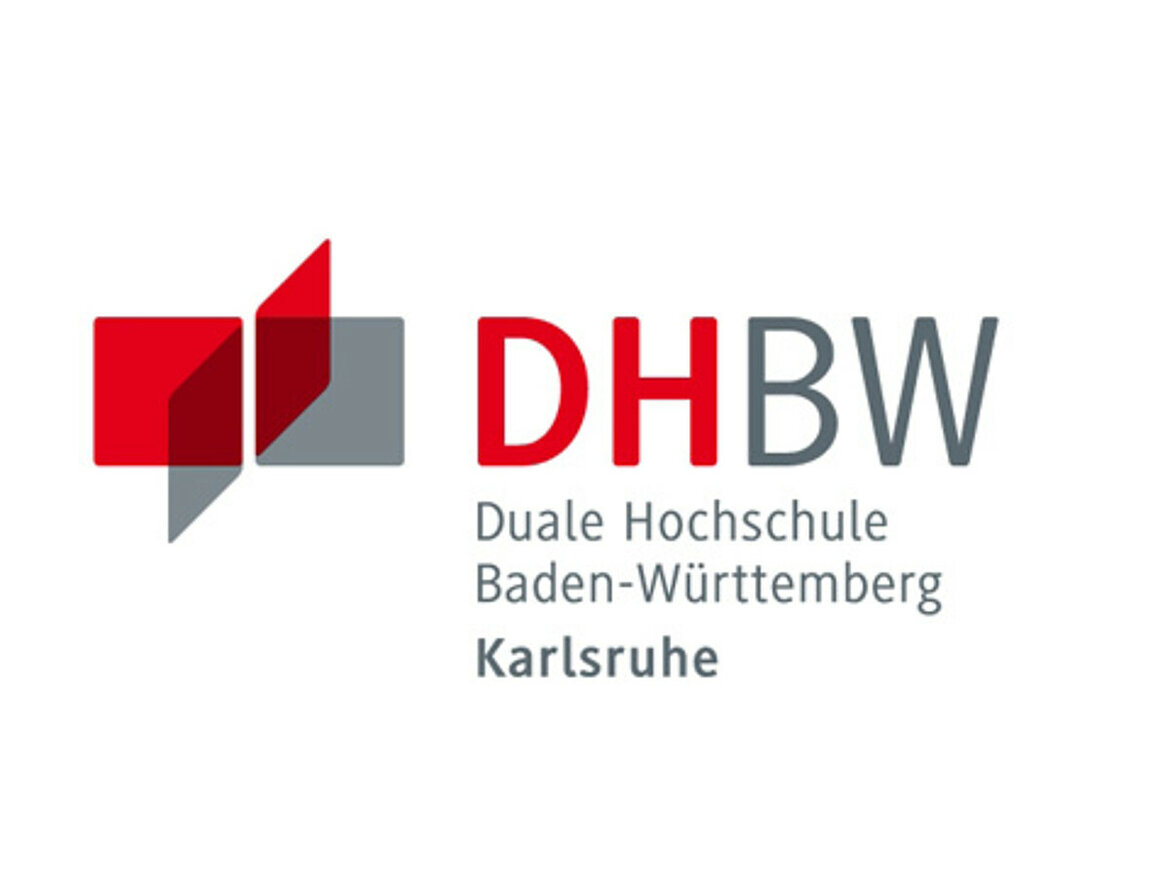 Field of study: Information Technology
Bachelor of Science in Computer Science (m/f/d)
In addition to the core topics of computer science, fundamental scientific and engineering contents such as electrical engineering, electronics and physics, hardware-related programming, and graphical data and image processing are taught. The local profile modules deepen different focal points of industrial applications. For example, network protocols and architectures and knowledge of security are important topics. In software engineering, the focus is on distributed systems and their reliability, knowledge processing and modern process models of software development. Engineering informatics takes up topics in control engineering, process automation and real-time systems, while a focus on information processes focuses on areas closer to informatics, such as information development and processing. Overall, this field of study is more technically oriented.
Duration of studies: 3 years (6 semesters); start of studies in October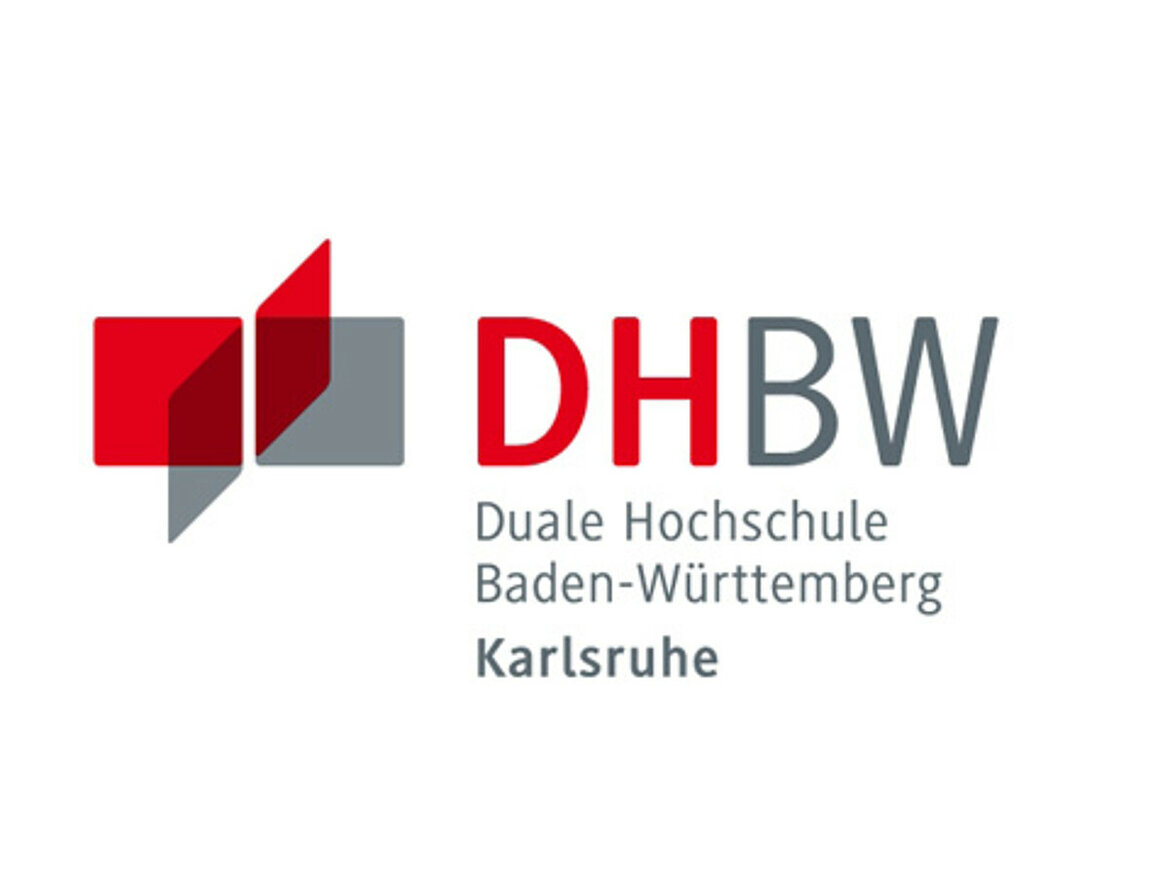 Working student for practical semester (m/f/d)
Heilbronn University
Practical semester in the 5th semester.
Duration: 6 months

Software Developer (m/f/d)
You develop customer-specific software in Java / JavaScript under consideration and application of defined standards. You accompany the software development process from the first idea to the production maturity and support system integrations. You are familiar with Windows operating systems. For software projects in the area of the Niagara Framework you take over the conception and development.